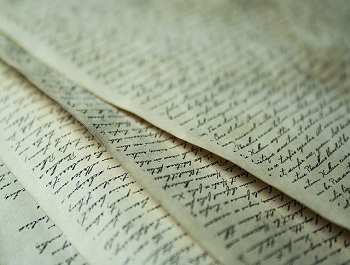 Content is KING, and we are KINGMAKERS We manufacture engaging content for website & social media.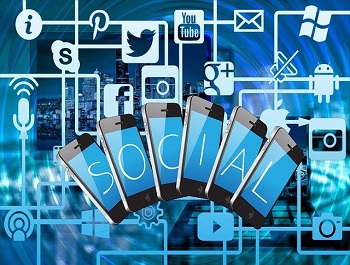 Your brand deserves much more attention. Let us make it viral on social media.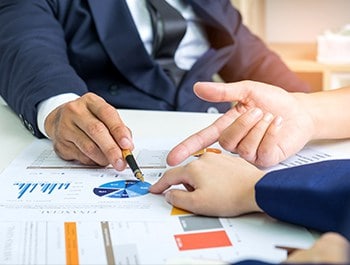 Getting customers online is cool. Be ready to scale your sales with performance marketing.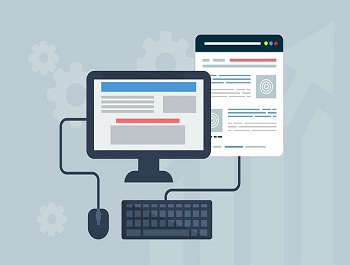 Make your business's presence on internet. A website is your digital address, we help you to build one.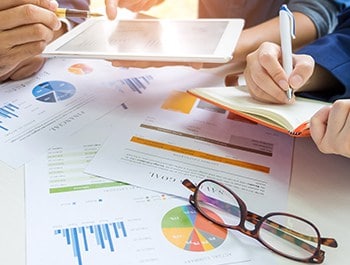 Stay influencive with your people. Build your profile with our political communications services.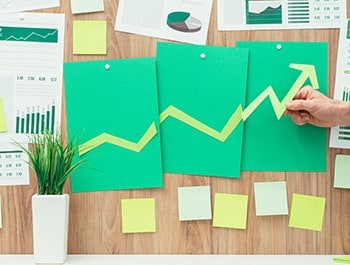 See you brand name on top media publications. Build media profile and brand authenticity.
Share your idea of growth. We help you to convert that idea into reality.
Sounds good? Let's catch up.